The right choice for your health care needs.
Dermarex HealthCare is one of the fastest growing pharmaceutical company
in India focusing Dermatology, Cosmetology, Diabetology and Cardiology.
Contact Us
Empowering Better Health with Quality Care
Our success journey will go a long way by introducing wide range of products to the market with exceptional quality and advanced formulations.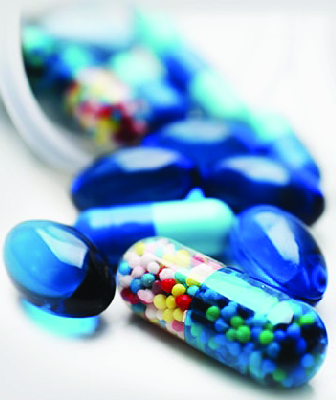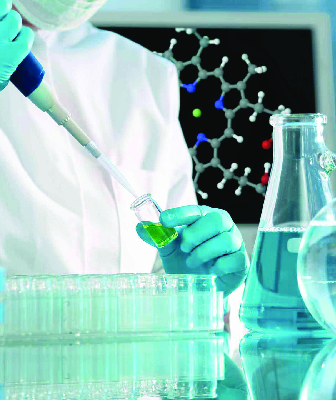 Dermarex HealthCare has grown into a multispecialty pharmaceutical company of repute with its presence in specialty segments like Dermatology, Cosmetology, Trichology, Cardiology, Diabetology and other specialties too. This was possible with our enviable and consistent growth over these years. Dermarex had a humble beginning as usual, way back in 2006 and today we have grown into an organisation of strength in the industry with liberal prescription support from the practitioners of medicine, all over South India and Orissa with an eye to expand into the other states of India. We are supported by our associates with state-of-the-art manufacturing facilities churning out world class products to cater to domestic as well as international demands.
Head office :
No.6A Sathyaraj Nivas,
Kurar,Malad (E),
Mumbai – 400 097, India.

Registered office :
371, GV Tower,
GV Residency, Sowripalayam,
Coimbatore– 641 028. Tamilnadu, India.